"We believe that every individual is here to add value with their dedication, positivity, and a drive to grow. Paisabuddy is a workplace influenced with motivational working environment, productive ideas, and a space to bring your best."
Join Us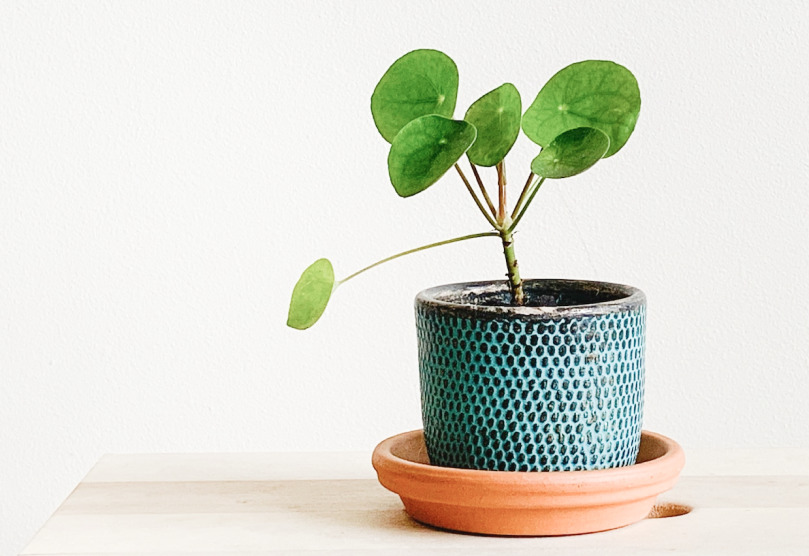 We Are Driven By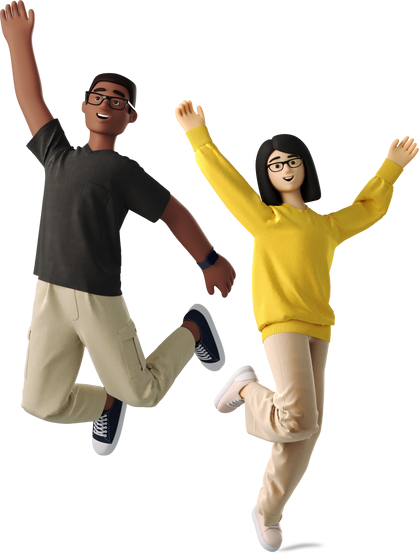 Passion
To become the best in the field.
High-spirit
To help and support businesses and growth of the nation.
Diligence
To bring the best of ideas, plans, and services for best customer experience.
Deep Care
To be able to visualize people's dreams and have faith in them.
Curious Mind
To have the courage to bring a change in the world with their ideas and hard work.
Seek Growth & Success at Paisabuddy
Thrive with knowledge, experience, and success in a motivating and challenging work environment. At Paisabuddy, grow as an individual and as a team.
Organized training and handholding with on-the-job support to ensure team is well equipped to handle customer needs.
Improved self-awareness
Get a better understanding of your strengths and weaknesses.
Work-life balance

Enjoy a balanced professional and personal life effortlessly.
Enhance your strengths

Step out of your comfort zone and polish your skills in a challenging workspace.
Sense of Direction

Focus your attention on goals and achieve a clear vision of your future.
Resilience & Focus

Completing targets, meeting new people, and handling quirky situations will help bring a positive attitude and resilience towards work and life in general.
Personal Growth

Reach your highest potential with new experiences, trainings, development opportunities, focus on goals and targets, and quarterly feedback.
Team Speak
Know our world a little better
Working in the Finance & Accounts department at PaisaBuddy Finance has been an enriching and fulfilling experience. The culture of excellence, emphasis on continuous learning, embrace of technology, collaborative teamwork, and unwavering commitment to ethics and integrity are the pillars that have propelled PaisaBuddy Finance to its current success. I am grateful for the opportunities, growth, and invaluable experiences I have gained during my journey with the company. As PaisaBuddy Finance continues to make its mark in the finance industry, I am excited to contribute further to its future endeavors and accomplishments.

Kan Singh Shekhawat
It's a pleasure to be an employee of Paisabuddy. The working environment is very good and healthy, and all the colleagues and senior personnel are always there to support. Here, at Paisabuddy, every day I am learning something new.

Yash Rawat
I am thankful to Paisabuddy for giving me an opportunity to be a part of their credit team. I enjoy working here and my profile is quite challenging, and I feel like a vital part of the company when it comes to decision-making with my superiors. Paisabuddy's superiors are the best and are very helpful and supportive which works best in the company's and employees favour

Sanjay Prajapati
It has been 3 months since I joined Paisabuddy and I already feel like an integral member of the Paisabuddy family. I am happy to join the team and everyone is quite supportive here. All of them are always ready to help. It is a new experience every day and I am growing as an individual.

Bhavik Bagdai
I enjoy and look forward to showing up for work every day because of my amazing team. I work with some of the brightest, friendliest, and most hard working people that push me and the growth of the company to great milestones. Every day is a new opportunity to learn and grow professionally as well as individually.

Bharti Chaursiya
I joined Paisabuddy during the fourth semester of my MBA. One of the most impressive things is the attitude of all the employees at Paisabuddy. I always see a sense of company loyalty in most of the members combined with bonafide job satisfaction. Another great thing about working here is that a typical day is never typical here, and there is always something interesting happening around. Every day is filled with new prospects and perspectives.

Priyanshi Khandelwal
I Joined Paisabuddy Finance Private Limited in June, 2022 and since then I have had the privilege of being part of a dynamic team and working on exciting projects that have allowed me to showcase my skills and grow both personally and professionally.The management team is transparent, fair, and always available to listen to employee feedback. I look forward to being a part of this organization for a long time to come.

Shreya Garg